Engineering. Procurement. Construction.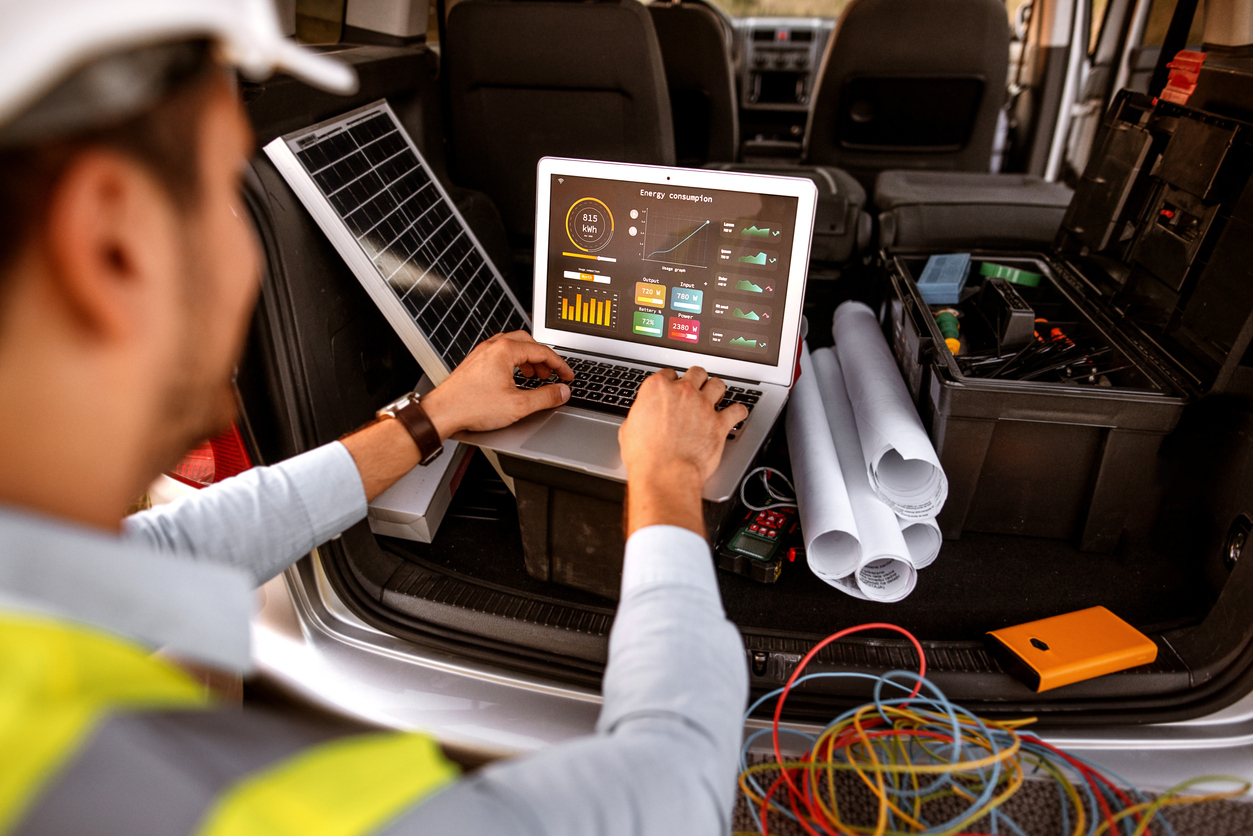 The demand for solar installations in India is growing rapidly. BRENSOL is your local, experienced installer that will provide quality services on a reliable timeline. Our company offers customizable engineering, procurement, and solar panel construction (Solar EPC) packages to meet your project's needs.
Whether residential to commercial, rooftop to ground mount projects, we have the experience and expertise to get your project permitted, built, and interconnected. Our team has been in the field of Renewable energy solutions for more than 25 years and now installing solar since 2019. Our experience in the renewable energy market will provide the best solutions to your search for green energy requirements.
Engineering
Procurement
Construction
Engineering
Brensol's expert designers will engineer your requirement for both rooftops and ground-mounted with optimum space utilization, aesthetic look, and also as per government safety norms to get the maximum power from optimum utilization of materials.
Engineering
Panel Layout
Electrical Design
Structural Design
Performance Analysis
Procurement
Construction