Solar Powered Water Pumps For Irrigation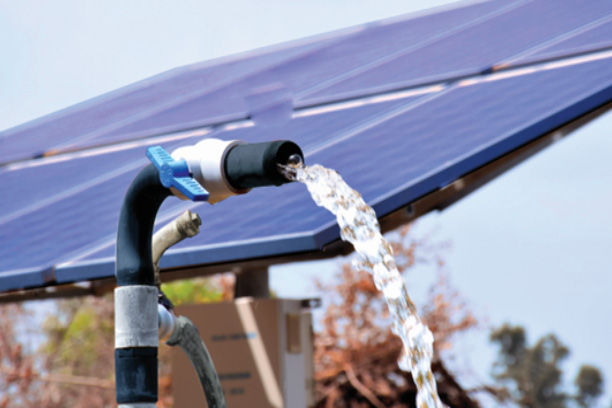 Brensol offers Solar water pumps that  operate anywhere under the sun.
Our system provides more water efficiently during summer when the water requirement is also high.
Our Solar pumps require minimal service and maintenance.
Powered by clean, renewable energy.
Highly cost efficient compared to diesel powered irrigation pumps.
Easily portable also.