Operation and Maintenance of Solar farms and substations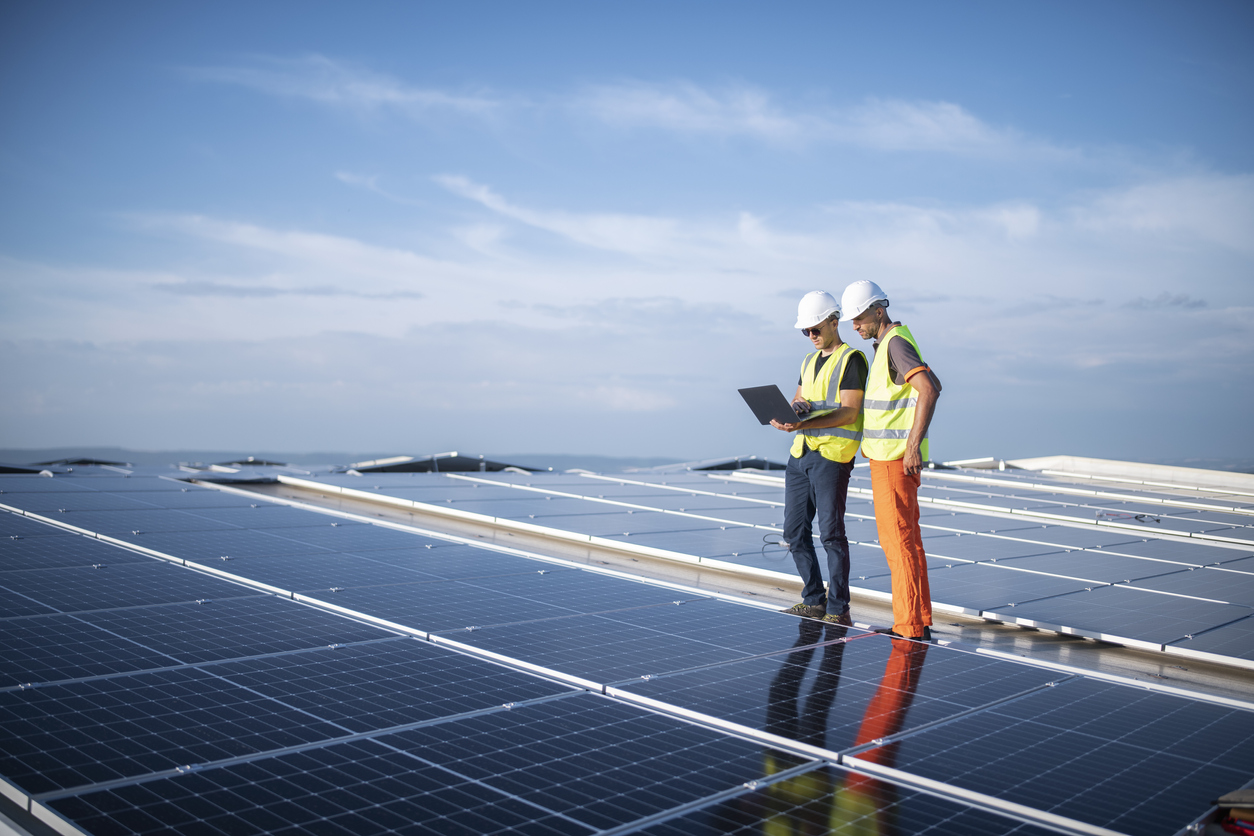 Backed by more than 20 years of experience in site operations and maintenance of renewable energy equipment, Our solar panel maintenance services will keep your system running smooth. We offer custom Operations and Maintenance (O&M) packages to suit all needs for any size of your system to make sure your Solar farms and sub-stations run without interruptions and minimum down time.
The core responsibility of our O&M team is to operate and Maintain the solar power plant to deliver guaranteed performance to the satisfaction of customer with maximum generation and longevity of the plant.
Our activities include:
Deploying qualified engineers to the site
Round the clock maintenance team availability
Visual inspection by using of drones
Having licence for High Voltage Operation